What can health analytics do for us?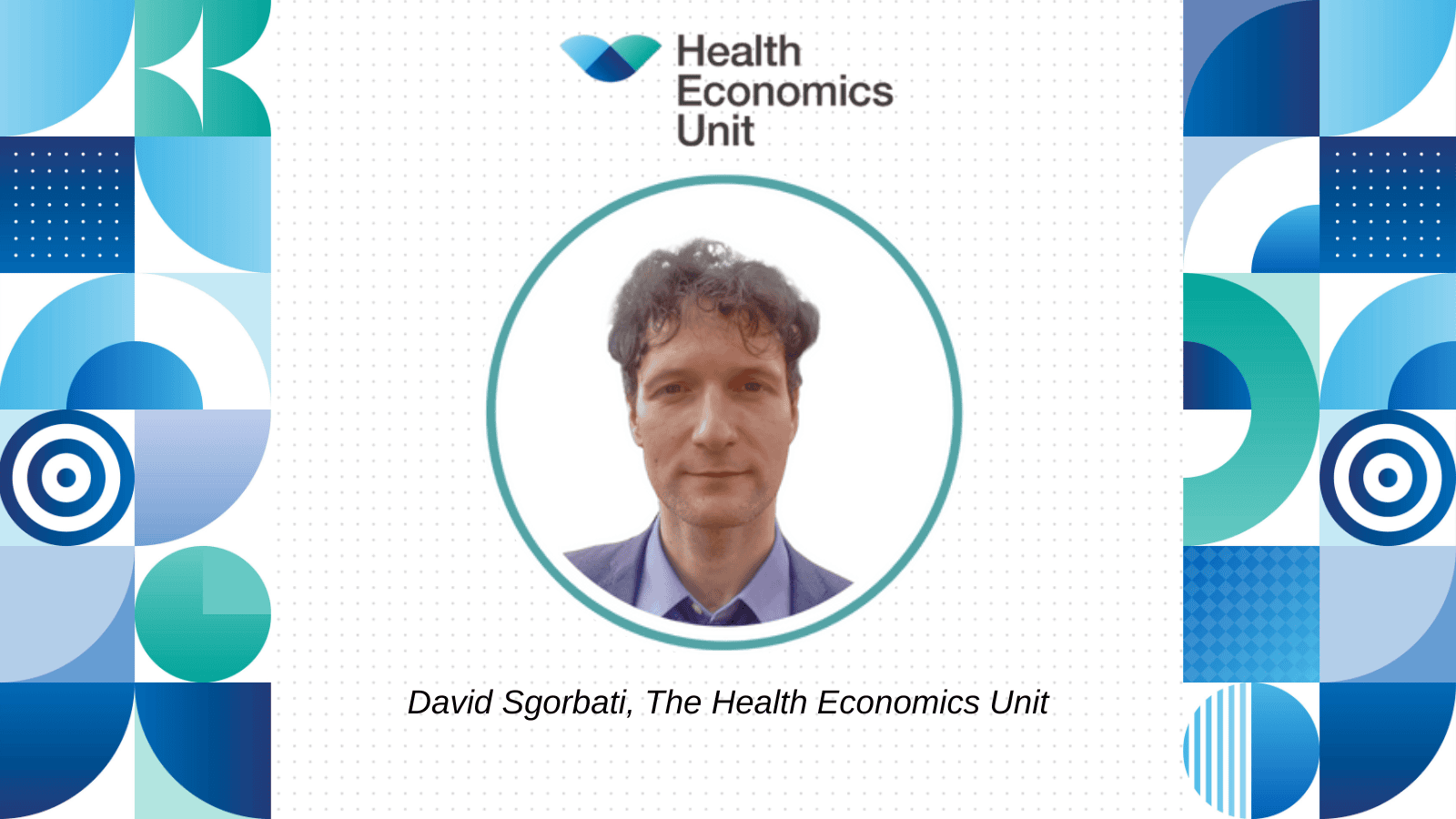 Join Chief Analyst David Sgorbati for this special webinar designed for finance teams and hosted by our friends at HFMA.
David will take you on a journey through health analytics and explaining how it can be used to better understand our populations.
This session is an introduction for finance colleagues and will look at:
Descriptive analytics, helping us to see trends and analyse current health needs.
Predictive analytics supports planning and the allocation of future resources.
Underpinning all of this is the need to understand what causes the activity and the trends, so that we can be proactive in our approach to delivering care.
Through a mix of theory and practical examples, David will describe how finance teams across the UK can make better use of the data available to them.